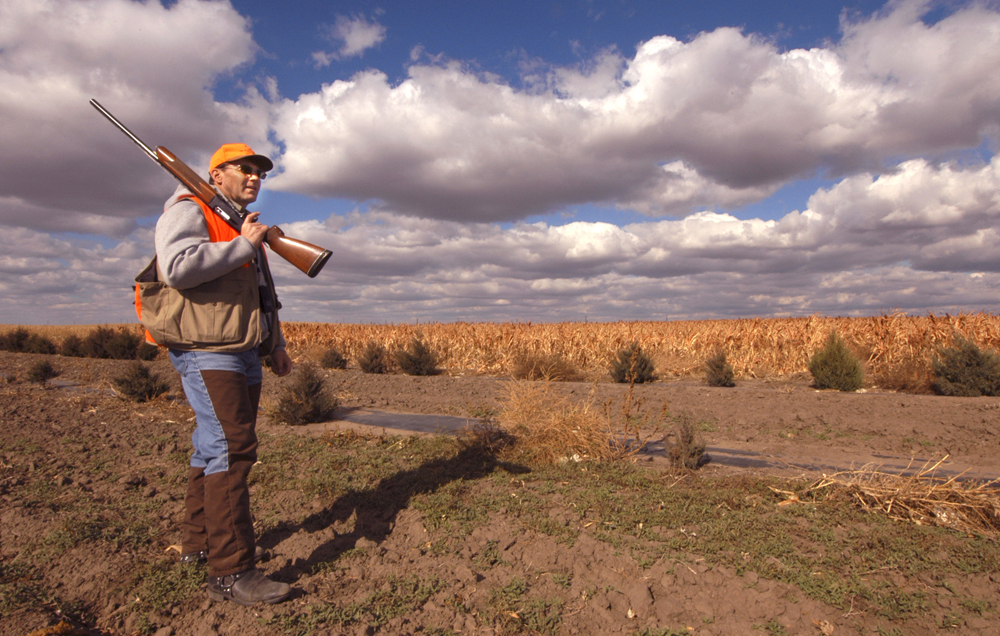 As another Lame Cherry exclusive in matter anti matter.
Big things come in small packages, and often times you have to know where to look and be gifted enough to see what you are really seeing.
I told people to watch Senator Mike Rounds, Republican of South Dakota, on key issues, as this is who Ted Cruz claims to be. While Cruz was telling the Oregon Patriots to stand down, Mike Rounds was moving the chess pieces.
WASHINGTON—U.S. Senator Mike Rounds ... Rounds' amendment would require documentation that landowners have been fully informed of all of their conservation ...

dakotawarcollege.com

/rounds-easement-disclosure-provision-in
While this does not seem like much in connection with Oregon, it is the first step in an Amendment, included in a bi partisan bill called the SPORTSMAN'S ACT. S: 659
I desire you to get the key points in this. This was a bill passed in the US Senate by Republicans and Democrats, for hunters, trappers, fishermen, birdwatchers......armed with guns and cameras, and included in it, is a provision where the UNITED STATES GOVERNMENT WHEN ENTERING INTO CONTRACTS WITH LANDOWNERS have to prove that the regime has explained every provision, so that some agency can not lure some rancher, farmer or landowner into some program, and then annex or confiscate these American's lands.
No this is not going to end the siege in Oregon. It is though the first feel of a leash on BLM and the FBI realizing that Congress in both parties is moving toward protecting landowners rights like the Hammond's in Oregon, and hell is going to be following if the FBI does not handle this and BLM, Fish and Wildlife, USDA and whatever else attempts another insider deal, driving Americans off their properties.
You have to understand to look for the small signs which are sending big messages, of what the People's House is up to, and that someone in the US Senate just secured your rights back in one small step which will be one giant leap.
Mike Rounds did something for all Americans which has slipped by the radar of everyone. You have someone playing this game for you and you just had a victory handed to you.
"When entering into a conservation easement with the government, South Dakota's farmers, ranchers and landowners should be made aware of all options available to them," said Rounds. "Greater optionality for landowners will benefit everyone, and I believe it will result in greater public access to land. Giving landowners the option of entering into a termed, renewable contract for conservation easements will keep the landowners and federal government on equal footing."

Rounds' amendment includes language making sure there is documentation showing landowners were made aware they have the option of setting their land aside in an easement for a limited period of time. It will make sure landowners are aware of all their options and are not forced into making a decision that will lock their land into a permanent easement, preventing future generations from accessing it.

The beast can be killed. One stroke at a time. The Republic struck today, and it takes time, but do not give up hope, for all the treachery of Paul Ryan, there is someone who did something for you today.
agtG