As another Lame Cherry exclusive in matter anti matter.
Question: If Hillary Clinton is not in control of her own convention, then ask yourself who is?
The cover for the operation
She started a Facebook rallying cry five weeks ago to help Sanders supporters figure out how to get to Philadelphia for the DNC. Five weeks later, she said, her group is nearly 25,000-strong.
Taylor received approval from the city for 30,000 demonstrators at FDR Park the entire week. Cestnick is seeking approval for a march of 5,000-15,000 people on Monday, July 25, from City Hall in Center City to the convention at the sports complex in South Philadelphia.
The diversion for the operation.
Philadelphia: No crackdown on Democratic convention protests

PHILADELPHIA

(AP) — Philadelphia officials say they will respect the First Amendment rights of all protesters during the Democratic National Convention, but they are sticking with requirements that all demonstrators have permits.

"There is no intended 'crackdown' on un-permitted protesting," City Solicitor Sozi Pedro Tulante wrote in a letter to the American Civil Liberties Union of Pennsylvania. The letter, dated June 17, was in response to the ACLU's concerns about how the protests would be handled.

Tens of thousands of protesters are expected at the July 25-28 convention.
The antagonists.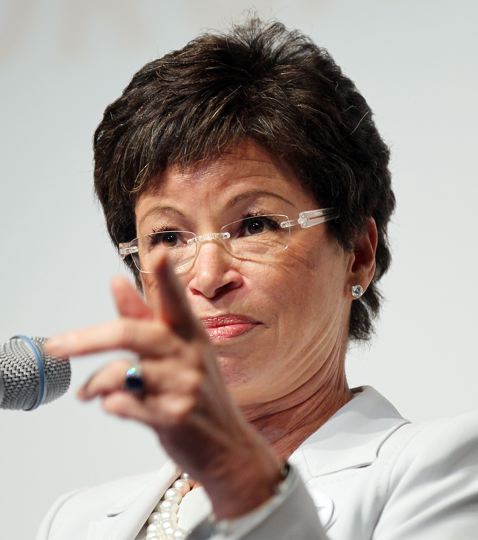 The projected outcome.
The wranglers have the cousins word that read the legend of the burn of the neighbours.
Tinker, Tailor,
Soldier, Sailor,
Rich Man, Poor Man,
Beggar Man, Thief.
agtG 288Y