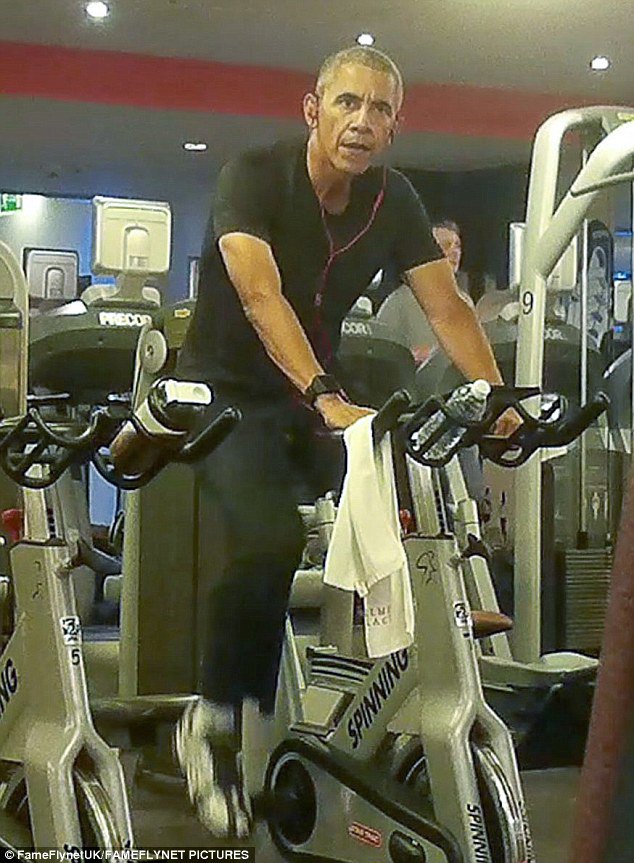 Yesterday Dallas, Tomorrow Russia
As another Lame Cherry exclusive in matter anti matter.
As I was listening to a best of the Statler Brothers, it occurred to me that no one who ever listened to the Statler Brothers ever murdered cops in Dallas.
The Statler Brothers - Whatever Happened to Randolph Scott statlershow. Subscribe Subscribed Unsubscribe 4,416 4K. Loading... Loading... Working...
For that matter a Gene Autry never inspired a terrorist.
BLACK LIVES BATTER...
Attack Cops in St. Paul...
Throw Rocks, Rebar, Fireworks, Molotov Cocktails...
VIDEO...
200+ ARRESTS...
Gunfire hits San Antonio police headquarters...





Then again neither did counting flowers on the wall.
The Statler Brothers - Flowers On The Wall ... a huge country and pop hit with DeWitt's "Flowers on the Wall," which also lent its name to their ...



agtG