---
As another Lame Cherry exclusive in matter anti matter.
It is my desire for every person which reads this blog to review the following links as this is what America has become after 7 1/2 years of the image of Obama in what this regime of leftist revolutionaries has changed America into.
For those who need an affirmation of this, you can find the exact same conditions in Libya, Syria, Ukraine, Afghanistan, Iraq, and coming to Germany, Paris, Mexico and wherever else the Obama change has been planted.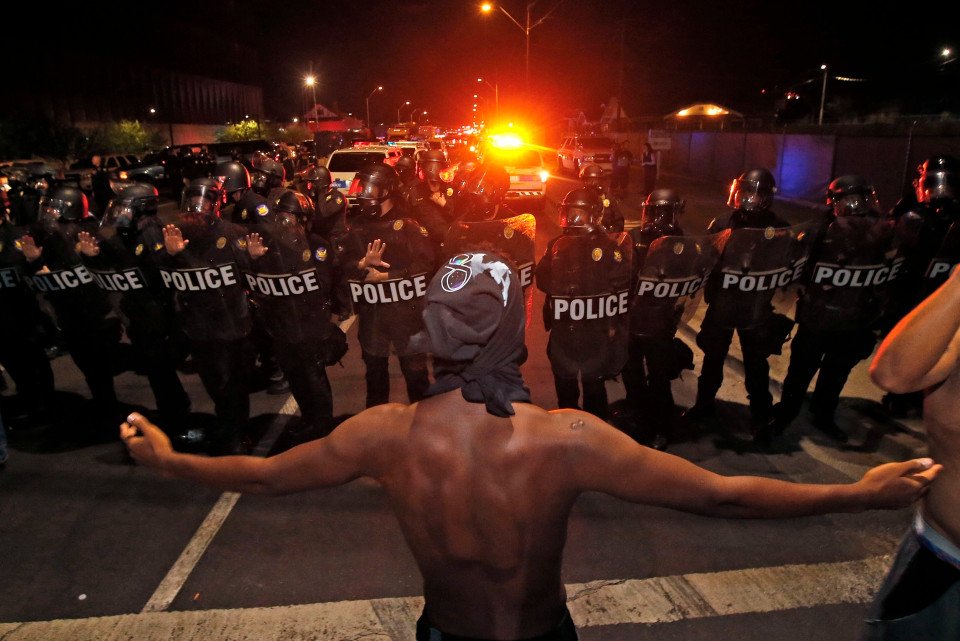 SUMMER '16...
BATON ROUGE PROTESTS RESUME...
LOCAL WALMART PULLS GUNS?
RIOT WATCH ISSUED...
PANTHERS TARGET 'PIGS'...
Chicago Agitators To 'Shut Down' Food Festival...
Lynch to protesters: 'Do not be discouraged'...
All of this literally sickens me to my stomach to wanting to vomit. Nom des Deiu, gas was 1.87 in 2008 with George W. Bush, Iraq was stable, as was Libya, Afghanistan, Egypt, Syria, Ukraine, as was America.
America had one major Muslim terrorist attack to surprise George W. Bush in 2000 September, and that was the very last time a major terror attack took place in America. Now America is no longer surprised in slaughters inside America.
Blacks are being shot in record numbers, as are all American by police now. This entire Obama World is a lethal disease.
America the Beautiful has been changed to Obama the Ugly.
And what is the Obama Clinton response?
Why blame the American Caucasians, because they are being ordered to change their race, their identity, their profile.


Who knew the Clinton 2016 campaign slogan was for Americans all to become Al Jolson.
agtG