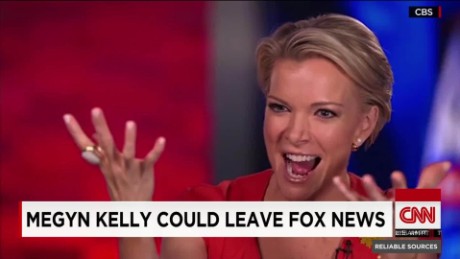 As another Lame Cherry exclusive in matter anti matter.
There has been a great deal of hype about Megyn Kelly being the 20 million dollar e whore, which no one desires to pay, at FOX so she her agents are spinning this in her jumping to another brothel.
KELLY MAY JUMP...
The thing in this is forensic psychology.
I provide evidence.
CBS misconstrued twice that women would save them in Connie Chung and Katie Couric, who both plunged the network into a tailspin. No one but the Lame Cherry will reveal this, but males and lesbians who like to masturbate to women who look like they enjoy biting cocks and cunts off, are a niche. Masturbators are niche jackers. There is a comfort level in each network or cable has specific lighting and flicker to mesmerize the audience.......along with background hum.
Some ugly lesbian for example, gets her bag of Cheetos, her bottled water, her vibrator pad all warmed up, and her recliner up, and up pops.........Kiran Chetry not on FOX and Friends, but MSNBC, and no matter how hard the small penis males tries to enjoy it, it just does not feel right, because his brain is wired to that broadcast signal, as all signals are tuned to specific groups as humanity does not all fit into the same group.
So big contracts go bust. Poor Debra Norville who is a leggo gem could not even transition to the morning jack off when Jayne Pauley went wrinkle skin, and she ended up replacing Maureen O'Boyle on Inside Edition, as afternoon jacking is a bit more after school, while nightly news is more big screen to kick the night off.
Any way with TIVO, you can loop your Shep for hours and pretend he is your bitch and you are a large woman making him go straight as he screams out "more cush for the push".
That is the problem in this in perverts are a distinct lot of e wired phobes. What works in one place and one time and one station, just does not transfer.
FOX seems capable of creating all sorts of replacements, so at 20 million, you can hike a girls skirt up for a few million and get the same ride, as being fake is not that hard to sell, as you just give the audience those pouty eyes and go with what is popular.
Some never get over their close ups though as you never know what old hose bag or bung holder will appeal to the niche market, but for whoever is thinks buying Megyn Kelly is buying the milk, the cow just will not produce on your venue, because the surfers will jump a few times, be frustrated and then find something on FOX to masturbate to.
Given a million dollar finder fee, and skirts cut up to Tennessee, I could make a star in a few weeks by lying to the audience and making them think they were cared about more than Megyn Kelly ever did.
Look having your cock bit by a transvestite only has so much appeal before people want to trade it in for something that doesn't use the teeth.
When FOX already has the replacement why not cut the hose bag that uses her teeth and go for the one who sells Pepsodent.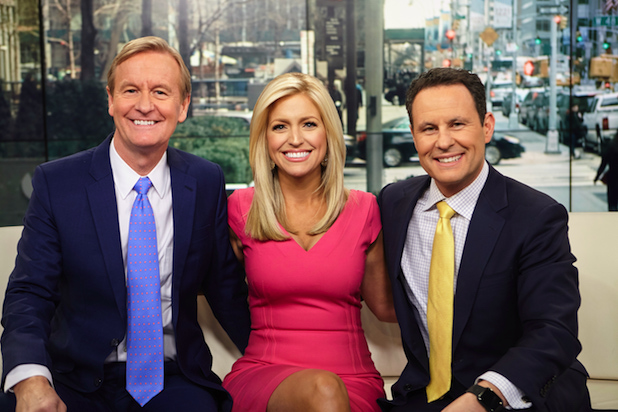 agtG