As another Lame Cherry exclusive in matter anti matter.
I had a note the other day again from a reader stating that I should be a Trump adviser, and I suppose I would fulfill the purpose, because after my toxicity, everyone else would be in the clear, even if Kellyanne Conway took Wolf Blitzer out on Duck Dynasty and fed him live to the gators.
God moved me to design this blog to be toxic, so that the establishment would plagiarize from it but be such an embarrassment that no one of the six and seven figure elite would ever dare to acknowledge or associate with the Lame Cherry, as if one is not going it Rugged American Individual solo and trusting in God, you stop doing the job and begin holding back on your powerful pals in protecting their positions, and not promoting God's.
I do desire though this day to remind all of you, how President Trump has been ill served by Trump Trans, in Mike Pence, Steve Bannon, Kellyanne Conway, Reince Priebus and Katie Walsh, in how they deliberately cut out the very people God chose to deliver the election to President Trump with in the Loyalists and the Christians.
The list is quite long in the Americans kicked to the curb, and unless you are Jerry Falwell jr. getting some crumbs from Steve Bannon's table or the Lt. Governor of whatever Carolina getting to be Governor in the removal of Nikki Haley as UN Ambassador, every person who supported Donald Trump early has been left as road kill as Scott Baio.
Here are the reminders of what Jared Kurschner and Ivanka Trump think of the Trump supporters.
Sarah Palin.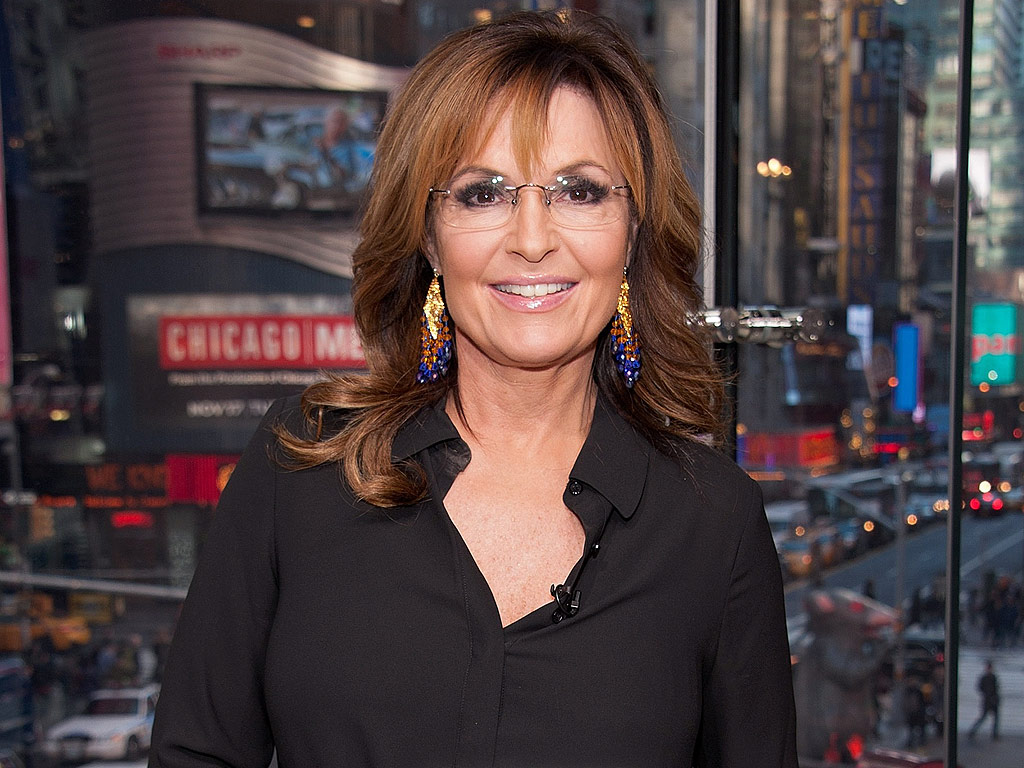 The former vice-presidential candidate Sarah Palin praised Donald J. Trump's experience in the private sector in announcing her support for him.

https://nytimes.com

/2016/01/20/us/politics/donald-trump-sarah.
Bobby Knight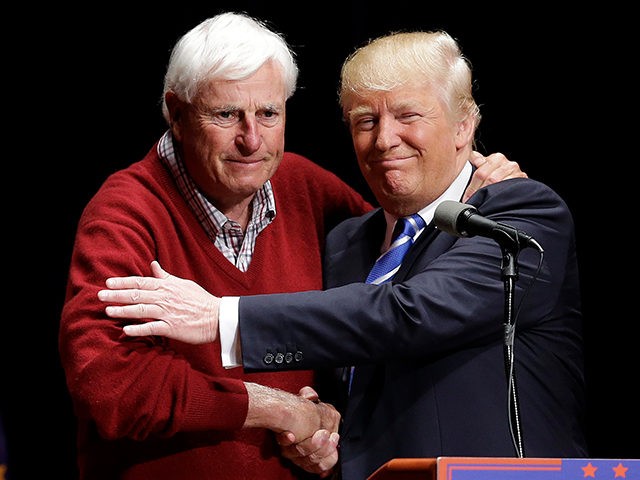 Bobby Knight calls Trump 'most prepared man in history' to run for president. The inside track on Washington politics. Be the first to know about new stories from ...

https://washingtonpost.com

/news/early-lead/wp/2016/04/27/bo
Katrina Pierson
If Trump is to maintain both his dominance on the airwaves and the support of hard-core tea partyers, it will be with the help of Katrina Pierson, who ...
Aissa Wayne
WINTERSET, Iowa (AP) — Republican presidential candidate Donald Trump is kicking off a swing through Iowa at the John Wayne Birthplace Museum, where he received an ...
Patrick Buchanan
Pat Buchanan says Donald Trump is the future of the Republican Party. The inside track on Washington politics. Be the first to know about new stories from PowerPost.

https://washingtonpost.com

/news/the-fix/wp/2016/01/12/pat-buc
Dennis Rodman
Washington (CNN)As Donald Trump's 2016 presidential campaign lurches from one controversy to another, the real estate mogul on Friday gained the support of ...
Willie Robertson
Donald J. Trump Endorsed by Willie Robertson. Mr. Trump Attended the Outdoor Sportsman Awards with Son Don Jr. in Las Vegas and Received Robertson's Endorsement
Jeff Rense

Jeff Rense & Robert Steele - Trump Must Clean House NOW Or It's Over...'60-40 He Won't Make It' Jeff Rense. Subscribe Subscribed Unsubscribe 47,977 47K.
Mike Tyson
The last time I spoke with Mike Tyson, the former heavyweight boxing champion whom Amy Schumer once accused of having "a slutty lower-back tattoo" on ...
Kid Rock



Kid Rock has endorsed Republican presidential frontrunner Donald Trump's White House bid. In a new interview with Rolling Stone which was conducted before the Iowa ...
Wayne Newton
Wayne Newton is placing his bets on Donald Trump. The entertainer known as "Mr. Las Vegas" appeared on Fox News's "Fox & Friends" on Tuesday and voiced his ...
Mike Ditka
Mike Ditka has opinions. Last year, the Super Bowl-winning hall of fame coach shared his perspective on Ferguson, saying after a grand jury's decision not to indict ...
Tila Tequila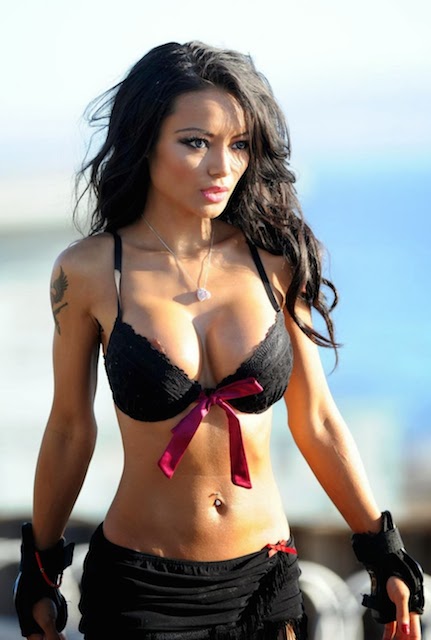 In what is perhaps the most important political endorsement of the 2016 presidential campaign, TV personality Tila Tequila officially announced her support for Donald ...
Stephen Baldwin
Actor and Christian activist Stephen Baldwin says Donald Trump was called to the White House "for such a time as this."
Clint Eastwood
Clint Eastwood is calling out the "pussy generation" for being too politically correct, and says anyone offended by Donald Trump's history of racist ...

huffingtonpost.com

/entry/clint-eastwood-donald-trump_us_57a2..
Some of the above could certainly use a job and all of the above are loyal to the President. Yet the coup plotters wiped out all of the above, and replaced them with the leakers who are damaging the President in making America Great Again.
Donald Trump never forgot anyone who was loyal to him. I do not believe he has. I do conclude though in those he trusted to make certain those 4000 jobs out there in appointments to Make America Great Again, were supposed to be offered to the above, and filled by the associates of these major supporters.
None of that is happening.
Perhaps it is time, past time, that those Trump Trans frauds be reassigned to Mosul for special duty and the Trump Loyalists and Christians fill the jobs that the Trump Trans geniuses have made a disaster of.
The ilk who hated Donald Trump have gotten all the posts. That ain't right.
Nuff Said
agtG