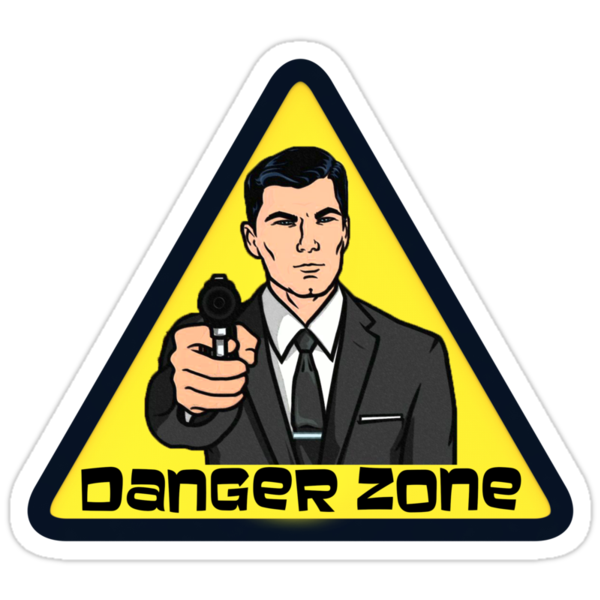 As another Lame Cherry exclusive in matter anti matter.
I am fascinated by the strange world of destiny in how careers are made by other people doing career ending things.
This has to be prefaced in I have never watched Top Gun, as I hate Tom Cruise and I hate Navy flaps like I hate Air Force flaps. So it might be a surprise that I like Danger Zone by Kenny Loggins, the only song he ever had worth a flap.
The story of Danger Zone is fascinating as the producers of op Gun needed a song, and hired someone to write Danger Zone, but the thing is NO ONE WOULD record it for them.
Think of how great a song it is, and numbers or rockers wanted to do their version......yeah bone idea.
Film producers Jerry Bruckheimer and Don Simpson, along with music supervisor Michael Dilbeck, had over 300 songs to employ on Top Gun. Testing compositions against the dailies of the opening scenes at the aircraft carrier, nothing satisfied them and Bruckheimer asked soundtrack producer Giorgio Moroder to write something. With the help of songwriter Tom Whitlock, he composed "Danger Zone", and had Joe Pizzulo record a demo. With the approval of the producers, soundtrack distributor Columbia Records requested Moroder to have "Danger Zone" performed by an artist signed by the label.
The band Toto was originally intended to perform the track, but legal conflicts between the producers of Top Gun and the band's lawyers prevented this.
Bryan Adams was approached to allow his song "Only the Strong Survive" on the soundtrack and perform "Danger Zone", but Adams refused any involvement, feeling that the film glorified war and he did not want any of his work linked to it.
REO Speedwagon were also approached to perform "Danger Zone", but the group declined due to not being allowed to contribute any of their own compositions to the soundtrack.
Corey Hart was also approached to perform "Danger Zone," but he declined, preferring to write and perform his own compositions.
Eventually, the film producers agreed that "Danger Zone" would be recorded and performed by Kenny Loggins. Whitlock went to Loggins' Encino home, and once shown the lyrics the singer added his own improvisations
I wear my sunglasses at night.......
Run to you.......
Africa.......
Riding the storm out.........ok that is a great song by REO, but shit snacks sally, who the hell turns down Danger Zone, when all you record are whine ass songs.
For the song though, the salvation of it was not Kenny Loggins high pitched voice wailing, but it was a former Christian rocker named Dan Huff, in the raw metallic riffs which gave the song the base for Loggins to launch from.
Dann Huff, lead singer and guitarist of the 1980s hard rock group Giant, played guitar on the song. The bass line is performed on a Yamaha DX7 synthesizer, with the drums being provided by a LinnDrum drum machine, both instruments extensively used in 1980s pop music. A tenor saxophone is added near the end of the song.
Dann Huff, the guitar that every person has heard playing on other star's albums and none of you ever had a name for, as you enjoyed his excellent riffs.
Huff began his career as part of the original Christian rock band White Heart in which he played with his brother David Huff, and later in the melodic hard rock band Giant. He has since then been active as a session guitarist and producer in both rock music and country music with his first guitar recording debut for Ron Haffkine and Kyle Lehning. In the 1980s, Huff has played guitar on albums for Michael Jackson, Scritti Politti, Whitesnake, Roger Hodgson, Steven Curtis Chapman, Doro Pesch, Juice Newton, George Benson, Whitney Houston's debut album Whitney Houston, Barbra Streisand, Kenny Rogers and more. Since the 1990s, Huff has been working as a producer for various bands and artists, some of which include Faith Hill, Megadeth, Rebecca St. James, Rascal Flatts and Lonestar.
Some songs Huff has played on include Whitesnake's 1987 US radio version of "Here I Go Again" and Michael W. Smith's Go West Young Man.
It is a loss that the era of American rock has vanished in the talentless Beiber and those things called Country music have morphed into bad rock nightmares. Who knew the end of rock was the 1980's.
Highway to the Danger Zone I'll take you Right into the Danger Zone. Category Music; License Standard YouTube License; Music
agtG